Welcome to CPC Pools, Heat Pump and Installation Services for the
Gold

Coast.
Heat Pump Installation & Repair in Nassau County Long Island.

Swimming Pool Heat Pumps Installations and Repairs
CPC Pools Installs Quality Heat Pumps
Heat Wave Super Quiet
Our top selling and most sought after heat pump. You'll barely even know it's running…until you feel the water. Offering both heat only and heat & cool models.
Tropi Cal
This quality heat pump is reliable, efficient and fits any budget.
GBB
This high performance heat pump heats and cools large commercial swimming pools with up to a half million BTUs in one unit.
Water Source
This geothermal heat pump transfers free heat from nearby wells, lakes, canals, or oceans to your swimming pool.
Sunpower
Hybrid Spa Heater transfers free heat from your pool to your spa.
Tropi Cool
This water chiller is designed to lower the temperature of your swimming pool to a refreshing experience throughout the summer.
CPC Pools is an Authorized Dealer of AquaCal products and can help you select the best heater for your pool.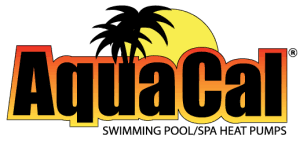 At CPC Pools we're on your side, POOLSIDE THAT IS!
Matt can answer all of your heat pump installation questions